Stephen A. Smith On Max Kellerman: "I Didn't Like Working With Him"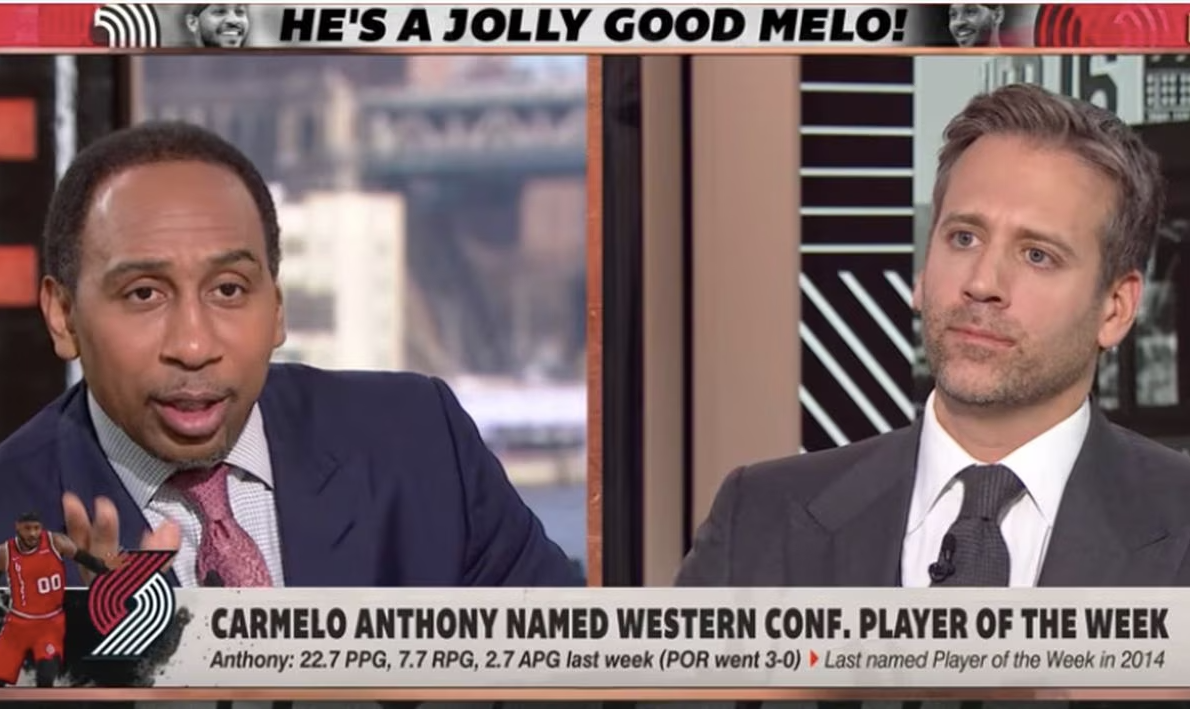 In 2020, ESPN made Stephen A. Smith its highest-paid sportscaster ever, when they signed him to a new five-year contract. The annual salary for the broadcasting legend sums up to at least $8 million, according to various reports.
So Smith can definitely be considered the face of ESPN. That he gets what he wants could be seen when the network got rid of Max Kellerman on First Take in 2021, as Smith reportedly requested.
Now, two years later, Smith finally opened up about Kellerman and revealed that they haven't spoken since, as well as the fact that he didn't like working with him.
Per Sports Illustrated:
"I had mad respect for him from the standpoint of white dude, highly intelligent, Ivy League–educated from Columbia. Smart as a whip. Can talk his ass off. Can talk about anything. I get all that. But you weren't an athlete, and you weren't a journalist. And the absence of the two components left people wondering 'why should we listen to you?'"