Shaquille O'Neal's 21st Century All-NBA Teams Are Pretty Much Perfect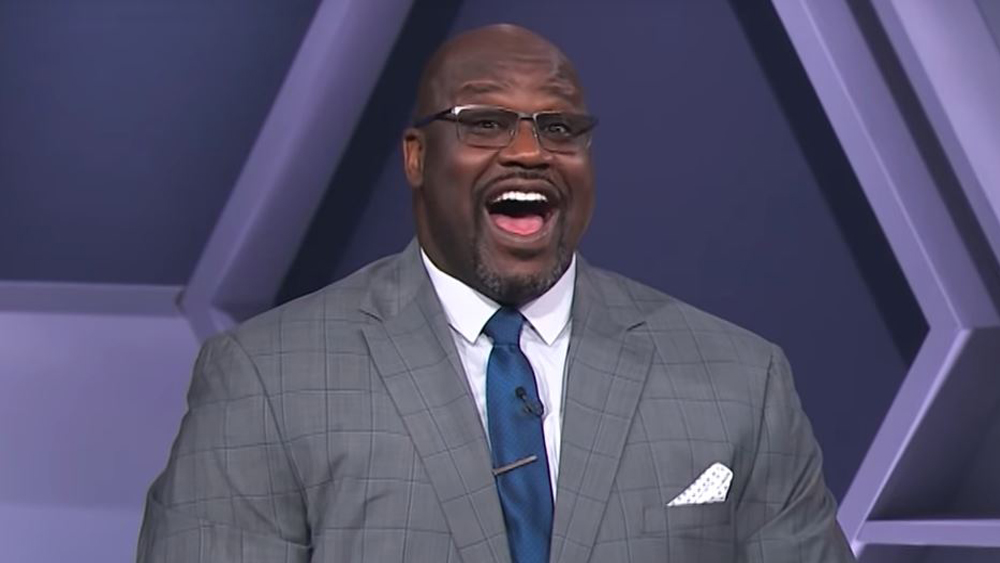 In NBA circles, it's common for fans and experts to discuss and choose their all-time top 10 lists. These conversations, varying from person to person, often spark engaging debates.
Such discussions are not exclusive to spectators and commentators as NBA players themselves also partake in these conversations. Most recently, Julius Erving weighed in on this matter, sharing his personal all-time top 10. The Dr. received some major backlash for his list due to leaving out prominent (newer) legends such as LeBron James, Shaquille O'Neal, Tim Duncan, Kobe Bryant, and Larry Bird.
Then, Shaquille O'Neal revealed his list, and while he added more recent players to his list, it still can be considered to be very controversial. Shaq also explained that he doesn't have a problem with Erving's list.
Now, Shaq went a different way and instead of naming a top x list of players, he presented his All-NBA Teams of this Millennium. And while a name here and there might be on second instead of third or similar, all names listed are absolute household names and definitely belong into this discussion.
1st Team: Stephen Curry, Kobe Bryant, LeBron James, Tim Duncan, Shaquille O'Neal

2nd Team: Steve Nash, Dwyane Wade, Kevin Durant, Giannis, Jokic

3rd Team: Chris Paul, James Harden, Kevin Garnett, Dirk, Dwight Howard
View this post on Instagram