Rich Paul Thinks Having LeBron James Behind Michael Jordan On GOAT Lists Is An Insult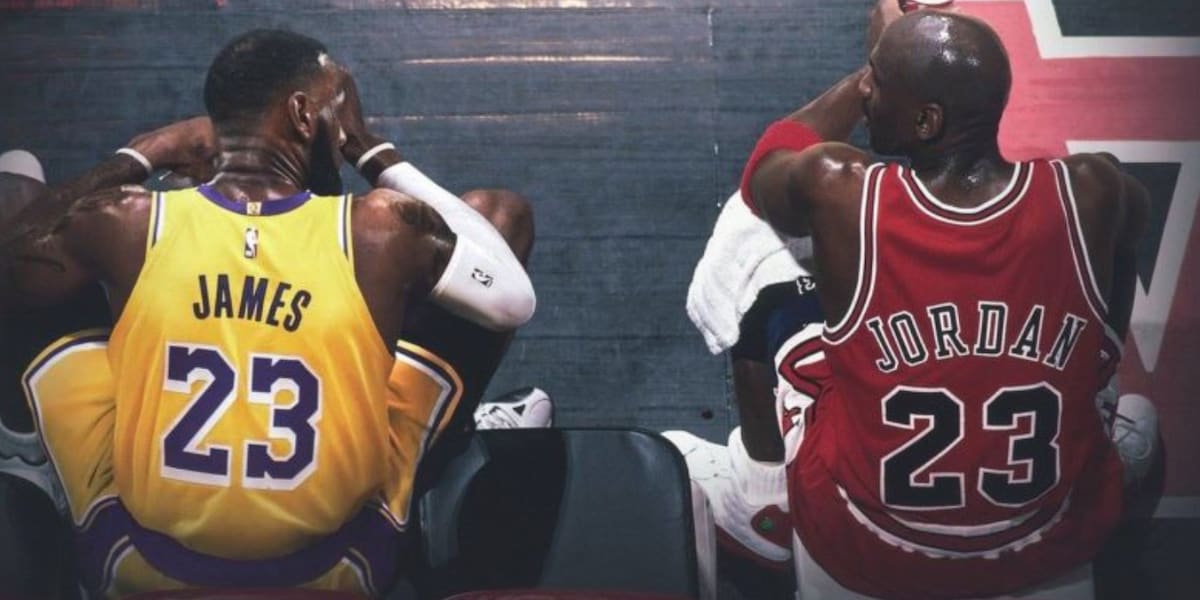 The GOAT debate is subjective and will be debated on forever. But for what everyone knows right now, the two leading candidates for the greatest player of all-time title are none other than Michael Jordan and LeBron James.
Over the last few years, the GOAT debate has ramped up following LeBron's continuous success. LeBron is already a four-time NBA champion and a four-time Finals MVP, being the first player to accomplish such feat on three different teams. 
Many fans believe that LeBron is still a few miles away from overtaking Jordan in the GOAT debate, but his camp – mainly agent and CEO of Klutch Sports, Rich Paul – apparently is under the impression that having James behind Jordan on GOAT lists is an insult. That's what Stephen A. Smith revealed. 
"I got him as the second best player in the history of basketball. I got him ahead of Kareem, I got him behind no one but Jordan. Mr. Chirper himself Rich Paul… and I said, 'you act like that's an insult'. This dude…. 'It is an insult!'.

I said 'get the f**k out of my face'."