Pau Gasol Names His Top 10 Players Of All-Time, Leaves Out Fellow Lakers Legend Shaquille O'Neal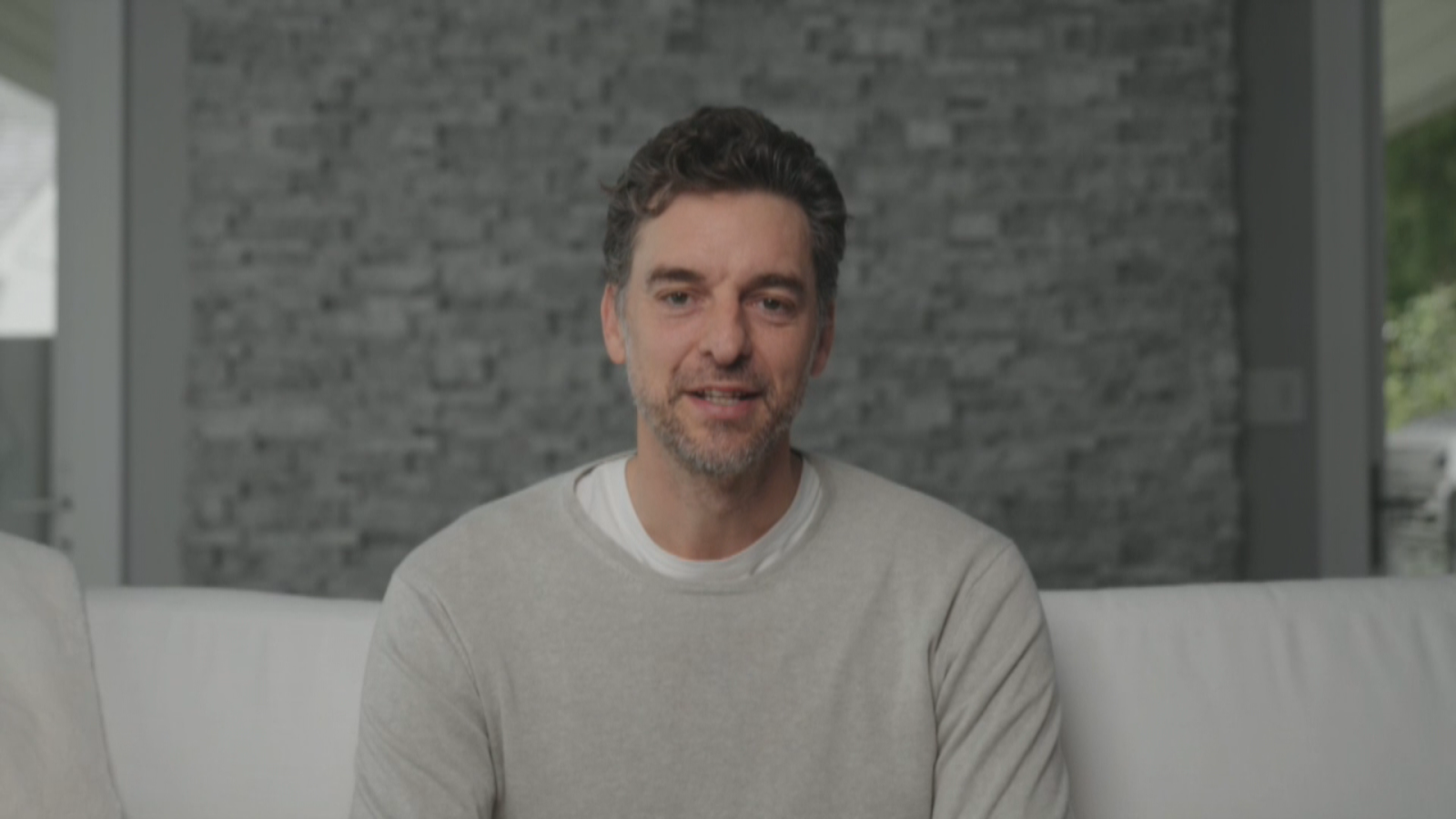 When former NBA players get interviewed, they often face questions related to all-time rankings. This trend is evident, with numerous personalities receiving similar inquiries. Former Los Angeles Lakers superstar Pau Gasol has experienced the same.
Gasol spent 19 seasons in the NBA, having played with various teams such as the Los Angeles Lakers, Chicago Bulls, San Antonio Spurs and Portland Trail Blazers. With that experience and knowledge, there's no doubt that Gasol is well-suited to judge players and compile his own all-time list.
When asked to name his top 10 players of all-time, Gasol listed several expected superstars, with four Lakers legends in the mix. Amusingly, he named a total of 11 players rather than 10.
"It's a tough question," Gasol started. "It's very personal, subjective, or both, I guess." Reflecting on his choices, "Kareem Abdul-Jabbar, Bill Russell, Magic Johnson, Larry Bird, Michael Jordan, Kobe Bryant, Tim Duncan, Kevin Garnett, Dirk Nowitzki, LeBron James, Stephen Curry," was Gasol's list, as disclosed by Broderick Turner of the Los Angeles Times.

"They [Kareem Abdul-Jabbar and Bill Russell] were two very, very special players. I think they stood out from the rest during their time," Gasol said. As he expanded on his list further, he added, "I think Magic and Larry also changed the game in a very unique way. He then noted, "I think Michael and Kobe had a huge influence on the game. They are two of my favorites as well."