LeBron James Reacts To Contradicting NBA L2M Report: "Game Isn't Won Or Lost In The Last 2 Minutes"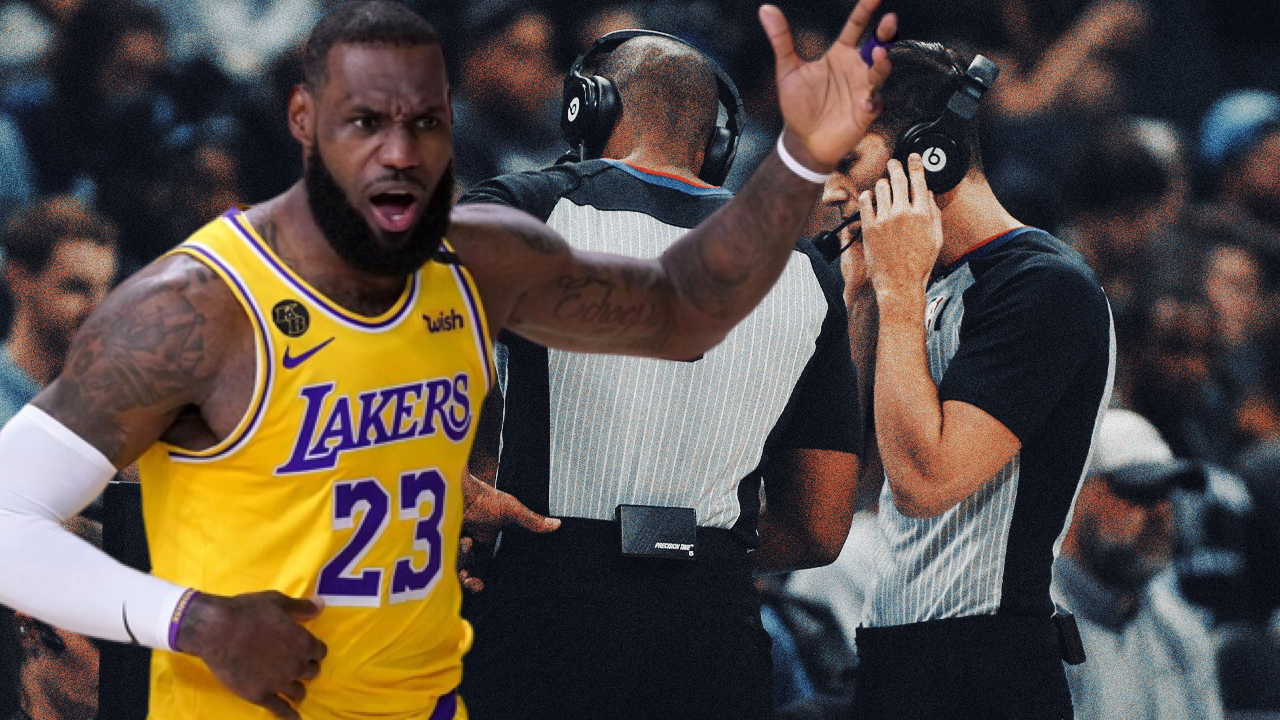 The Los Angeles Lakers reportedly reached out to the NBA league office, claiming that referees missed a series of fouls on LeBron James in their tight 108-107 loss to the Miami Heat this past Monday.
Over his career, LeBron has gone to the free-throw line 7.7 times per game. But this season, he's seeing fewer opportunities, averaging just 5.7 attempts. His declining free throw attempts were especially noticeable in the recent loss to the Heat, where LeBron got to the line only four times despite taking 23 field goal attempts and playing 37 minutes.
LeBron and the Lakers did indeed receive a passive response in the NBA's L2M report, which found that all calls in the last two minutes of the Lakers-Heat game were correct and that there were no missed calls. However, LeBron contested the report, implying that the game isn't just about the last two minutes.
"The game isn't won or lost in the last 2 mins! If you know the game things happen throughout the 1st, 2nd. 3rd and first 10 mins of 4th that has MAJOR impact on outcomes," LeBron tweeted.
The game isn't won or lost in the last 2 mins! If you know the game things happen throughout the 1st, 2nd. 3rd and first 10 mins of 4th that has MAJOR impact on outcomes. https://t.co/ReW6r43Wax

— LeBron James (@KingJames) November 8, 2023