LeBron James Is No Longer A Top 10 Player In The NBA, Per CBS Sports' Latest Rankings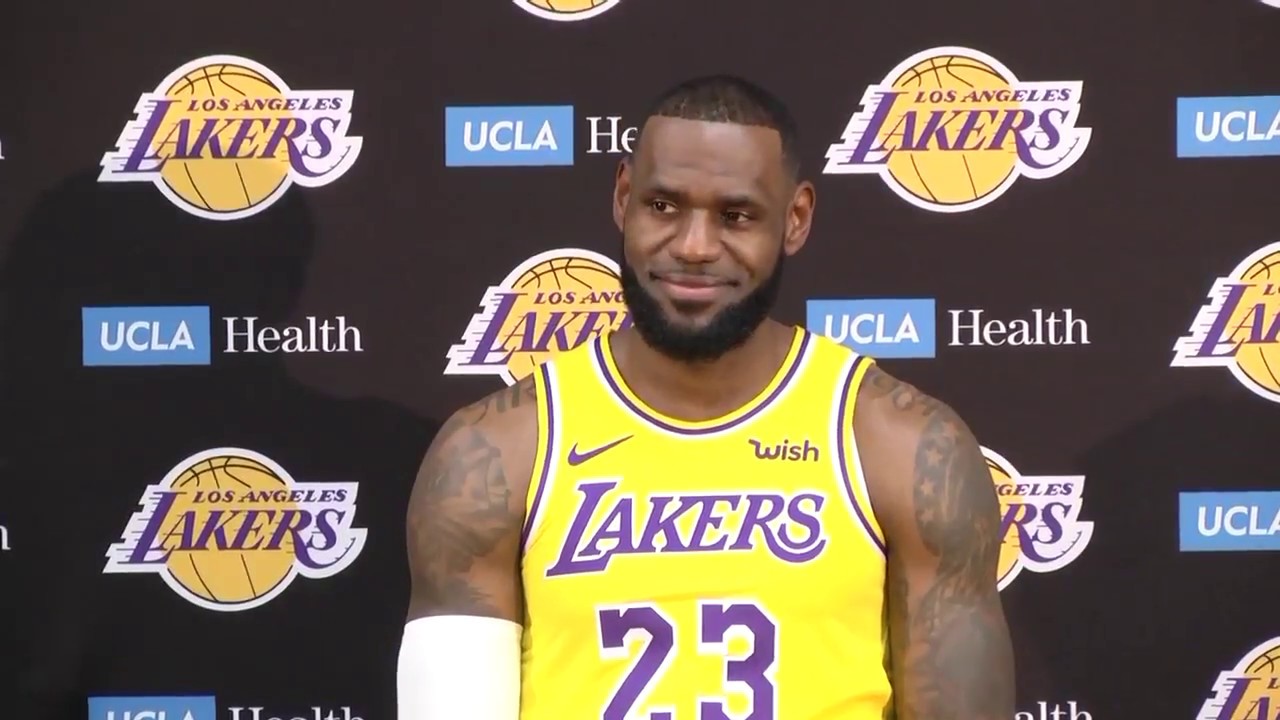 For many years, LeBron James was widely considered the best player in the NBA. However, things have changed dramatically, and recent seasons indicate he's not as invincible as he once seemed, likely due to his age and recent injuries.
While he may have lost the title of the league's best, LeBron's performance last season indicates he remains a top-tier talent in the NBA. He averaged nearly 29 points during the season, and his performance was crucial in the Los Angeles Lakers making it to the Western Conference Finals.
Looking ahead to the next season, there's a mix of hope and doubt about LeBron's performance. Some are optimistic, expecting him to come back stronger after a foot injury last season. Others, however, are more skeptical, thinking age and wear and tear will continue to affect him.
There's no clear agreement on how a 38-year-old LeBron will rank in the NBA next season. However, popular sports news source CBS Sports took a shot at predicting his standing and said he's likely to fall out of the top 10 NBA players, placing him at No. 12.
Per CBS Sports:
"It's hard to say what's more startling: that LeBron James is getting ranked outside of the top 10 for the first time since, probably, his rookie year, or that he could very easily reclaim a top-10 spot when we revisit these rankings in a year. Remember, James averaged a cool 33-8-7 during the 23-game period starting with Anthony Davis' mid-December injury and ending with an injury of his own in mid-February. When he was healthy last season, he was still the same force of nature he's been for two decades. The hobbled star that led the Lakers to the Western Conference finals last spring wasn't close to his best, and if his history is any indication, he'll prove that this season."