Kyrie Irving Shaved Off His Beard And NBA Twitter Made Fun Of How Old He Looks: "Went From Will To Carlton"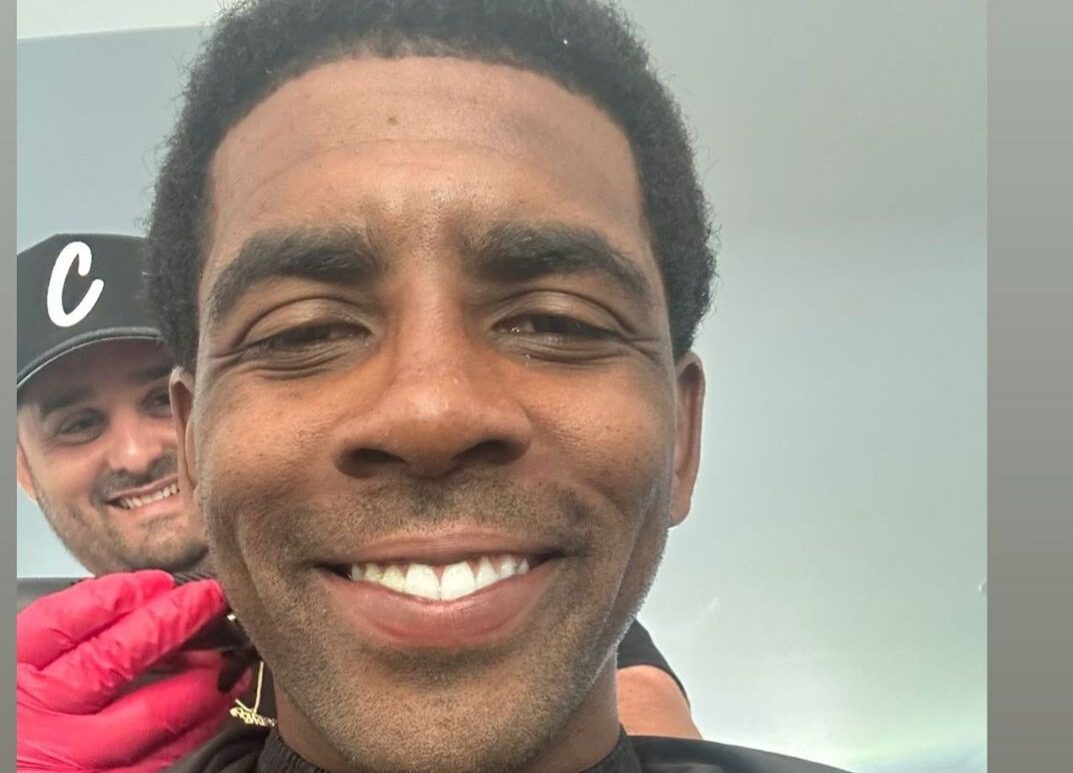 Kyrie Irving may be an NBA champion and one of the best point guards in the NBA, but plenty of basketball pundits have criticized him for being a bad teammate and a locker room cancer, especially over these past few years.
Irving has been on four teams throughout his NBA career, and his past tenure with the Brooklyn Nets has only worsen the narrative surrounding him. In his time with the Nets, Irving had a number of controversial incidences and was even blamed for the team's stunning collapse.
This narrative and other issues Kyrie has had to face have led to many fans disliking the star point guard. So naturally, whenever there is fun to be had at the cost of Irving, loads of people join in. This is exactly what NBA Twitter did after seeing Kyrie with his beard shaved off.
Kyrie just lost all his aura… pic.twitter.com/3tk9Vfwdfa

— Buttcrack Sports (@ButtCrackSports) August 3, 2023
Looking like Unc that pull up to the park saying "lemme see the rock young blood" and makes shots from half court

— F. Lowe (@flowe88) August 3, 2023
He looks old

— Nolan Nelson (@NBNelson_) August 3, 2023
Kyrie out here knocking on doors for the Mormon church now?

— Roll Coverage (@RollCoveragePod) August 3, 2023
LMFAOOOOOOOOOOOO bro wtf he look like , bro look like one of them drawings you get on the sidewalks of New York bra

— 1k (@okai1k) August 3, 2023
Went from Will to Carlton

— Kage (@KennyJIsaac) August 3, 2023
His nickname is Uncle Drew so you not wrong

— Kyrie Center (@kyriecenterig) August 3, 2023