Kevin Garnett Reveals Trait In Victor Wembanyama Similar To That Of David Robinson & Tim Duncan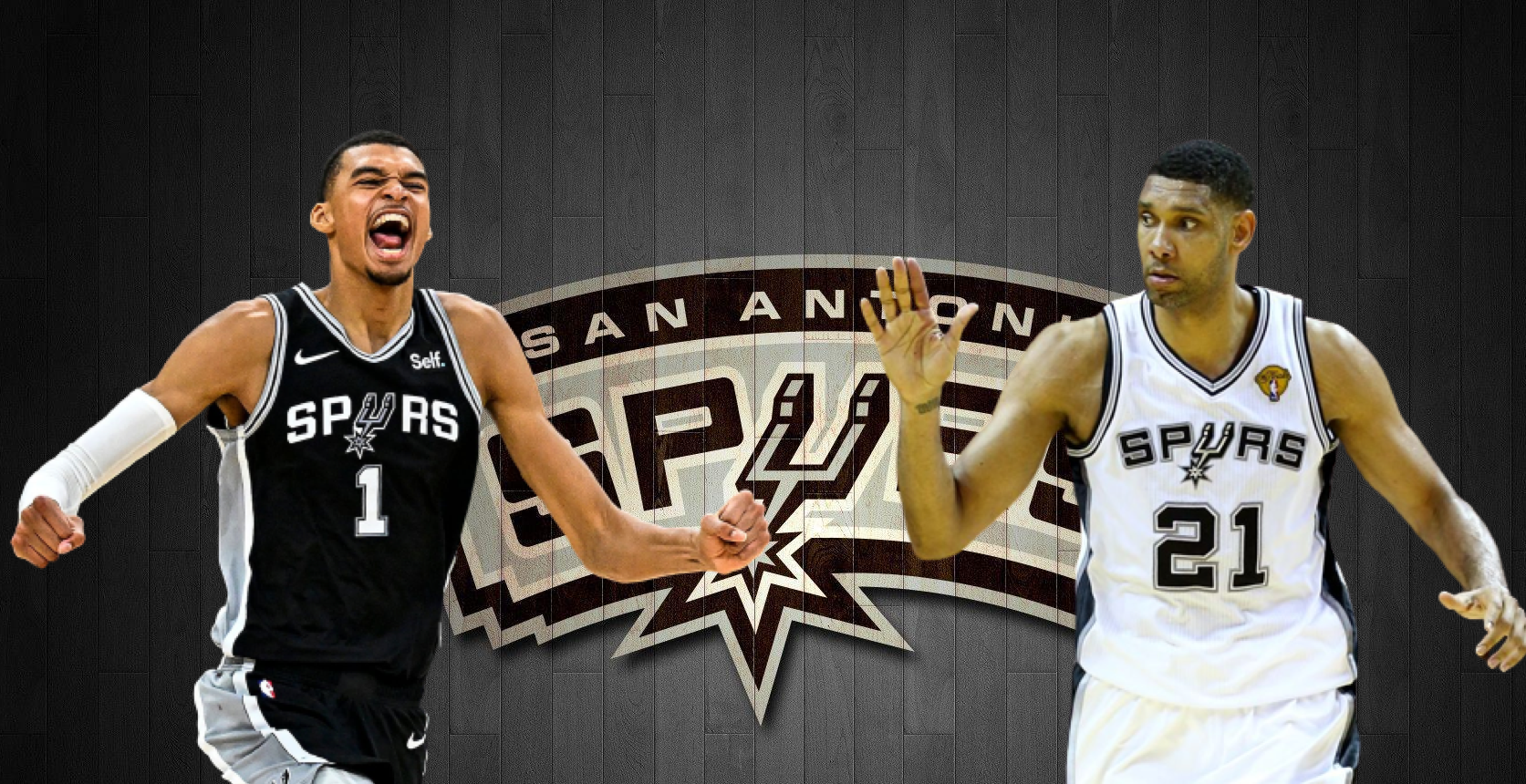 Victor Wembanyama's presence in San Antonio has been a revelation. In a recent game against the Phoenix Suns, the Spurs big man scored a career-high 38 points while leading the team to a win, which for Spurs fans is definitely a sign of his ability to alter the team's trajectory going forward.
This early in the season, the No. 1 overall pick is averaging 20.6 points, 8.0 rebounds and 2.2 blocks per game on 50.0% shooting from the field. He is turning heads and stirring up a lot of talk about his potential in the league.
Kevin Garnett stands as one of the several notable figures commenting on the promising Spurs rookie. Appearing on "KG Certified: The Ticket & The Truth," Garnett noted a defining quality in Wembanyama that echoes what he saw in former Spurs superstars David Robinson and Tim Duncan.
Per EuroHoops.net:
"When you saw David Robinson the first time, you saw it. You didn't know what you were looking for, but you saw it. And then you saw Tim Duncan, same. He has the 'it factor'. He's a top-tier scorer, he got it to where he can lead a team," Garnett said.