Halle Berry's Presence Inspired Shaquille O'Neal To Play His Best NBA Game Ever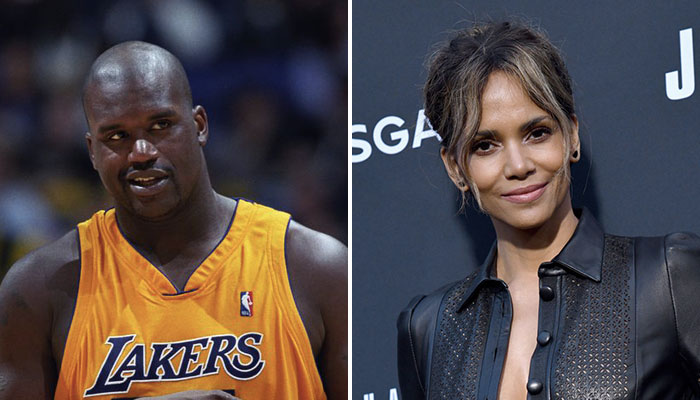 There are certain types of players who thrive under pressure, even more so if that pressure comes from an opposing crowd. Shaquille O'Neal was one of these players during his active career.
In an interview with Extra, Shaq revealed the story of how Halle Berry sitting courtside once inspired him to play his best game ever against the New York Knicks.
"My best game was at the New York Knicks, when I was about to shoot a free throw and Halle Berry was looking at me. I went back to the bench and told everybody, 'Do not shoot the ball. Make sure I get the ball every time.' That was my best, all because Halle Berry was there."