Charles Barkley On The Los Angeles Lakers Last Season: "They Got Very Lucky"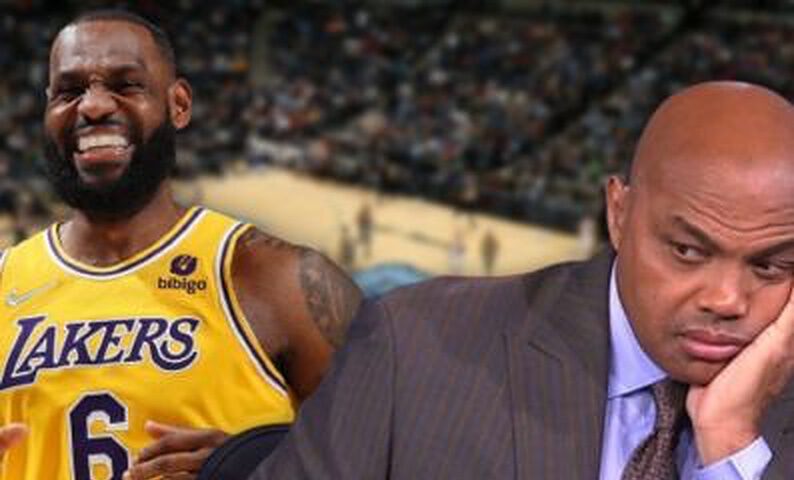 Last season, the Los Angeles Lakers had ups and downs, going from nearly missing the playoffs to making it to the Western Conference Finals. They finished as the 7th seed, which led to differing views about how talented they actually were.
While they didn't dominate during the regular season, many fans and analysts thought that the Lakers were stronger than their 7th-place finish suggested. However, there were also those who remained skeptical, questioning whether the Lakers' run was more about luck than skill.
One person who questioned their success was NBA Hall of Famer Charles Barkley. Known for his blunt opinions, Barkley recently said on The Bill Simmons Podcast (starts at 17:52 mark) that he thought the Lakers were just lucky last season.
"They got very lucky. They had a great draw in the playoffs. But if Anthony Davis is not an MVP candidate, the Lakers are not going to be close to winning a championship."