Tyler Herro Expresses Confidence About His Potential To Become The Best Scorer In The NBA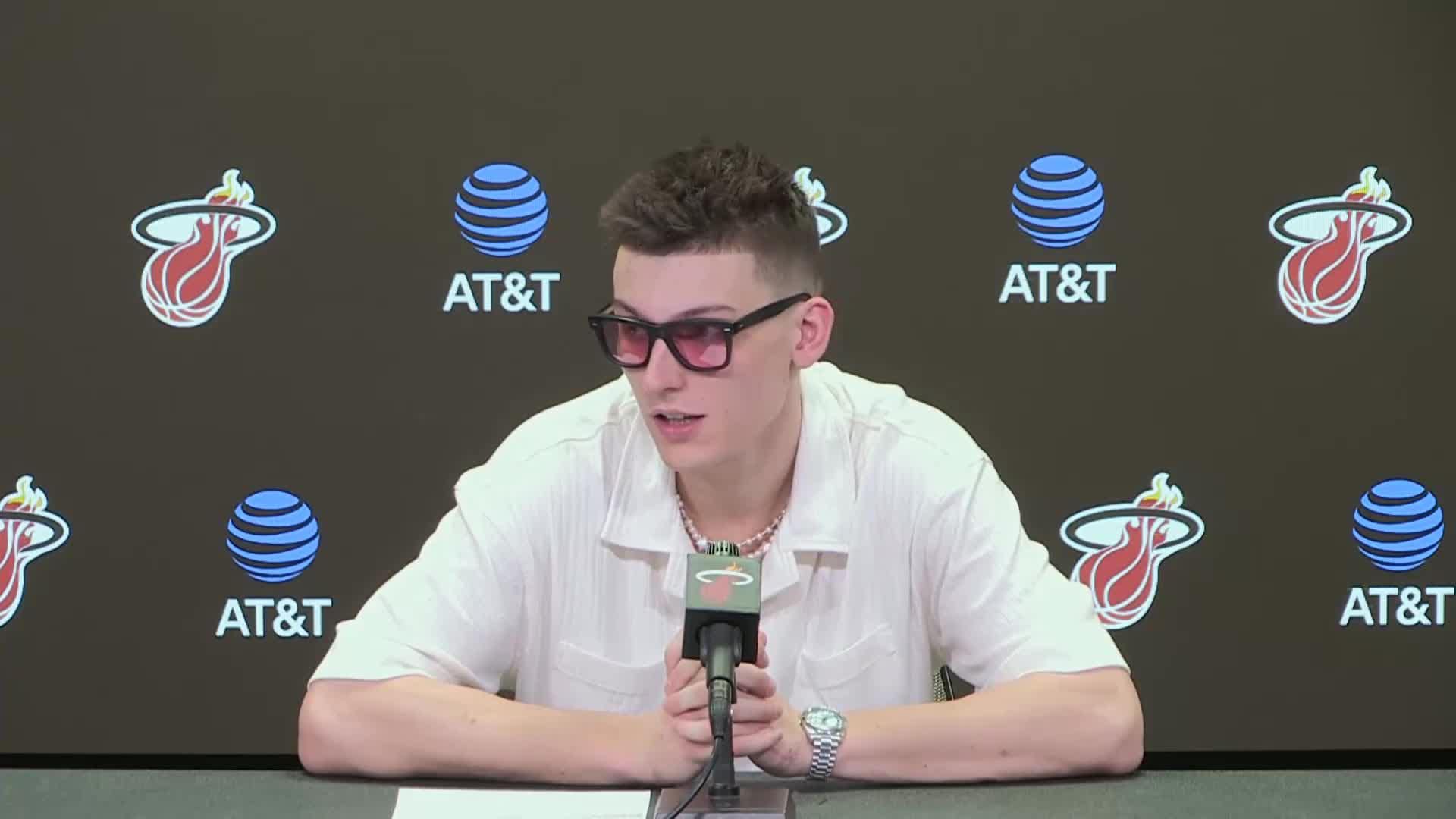 Tyler Herro has been a household name for nearly five seasons, particularly after helping lead the Miami Heat to the NBA Finals in 2020. The past year, however, was not as kind to Herro as he sat out most of the playoffs and remained a staple in trade rumors throughout the offseason.
When on the court, however, Herro flashed the potential that made him a pivotal part of Miami's success in recent years. Demonstrating this, the 23-year-old Miami guard averaged 20.1 points, 5.4 rebounds and 4.2 assists per game on 43.9% shooting from the field last season.
Despite some skepticism surrounding Herro, many have taken notice of his potential, especially when it comes to scoring the basketball. Mirroring this belief, Herro outdid himself and suggested that he has the potential to become the best scorer in the NBA.
"I'm one of the best young scorers in the league and I have the potential to be the best scorer in the NBA at some point."
"I'm one of the best young scorers in the league and I have the potential to be the best scorer in the NBA at some point."

– Tyler Herro

(Via @wcgoldberg ) pic.twitter.com/zUpP77i2cy

— NBACentral (@TheDunkCentral) October 20, 2023