Trevor Booker Still Gets Approached By People Asking About 'That Shot' On The Daily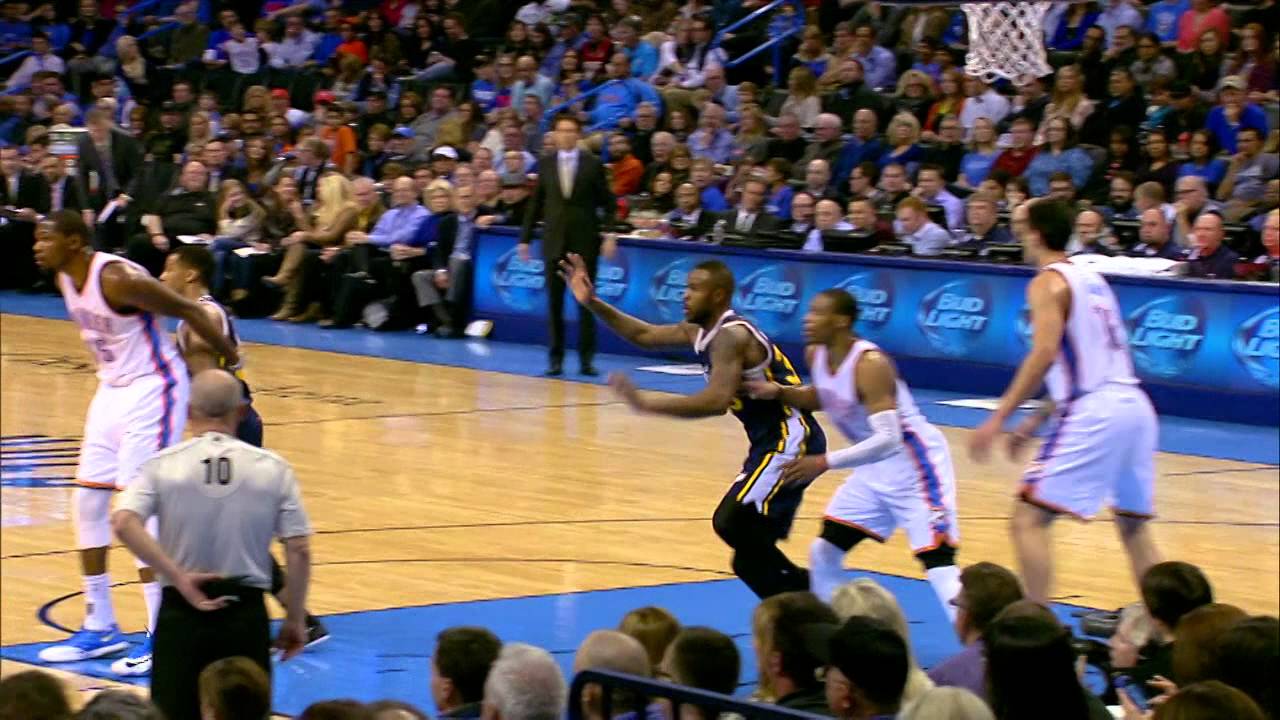 In April of 2020, after eight seasons in the NBA, with the Wizards, Jazz, Nets, Sixers and Pacers, and an international stint in China, Trevor Booker called it a career and hung up his kicks. 
Booker always was a good role player, throughout his NBA career. Interestingly enough, even though he never was a star in this league, Booker owns one of the most memorable moments of the past decade.
His granny-style-volleyball-esque-backwards shot to beat the shot clock.
During his appearance on our Court Cases podcast (SPOTIFY: https://spoti.fi/3k0QI5t APPLE: https://apple.co/2OA6kRI), Booker revealed that he still gets approached by people asking about that shot on the daily.
OpenCourt-Basketball's Len Werle: "Back in Utah, you had probably the shot of the decade. 0.2 seconds on the shot clock, behind the back, volleyball like shot . It's been quite some time since that happened. Do you still get approached by fans or by other people asking about that shot?"

Trevor Booker: "Yeah, I get approached about it all the time. They realize who I am, especially by kids at my school, they talk about this shot all the time, asking me how I did it. I actually just reposted the video last night… I was talking about how terrible my mohawk was when I made that shot…"