Terance Mann Thinks The Clippers Would've Won The 2020 NBA Championship If The Bubble Hadn't Happened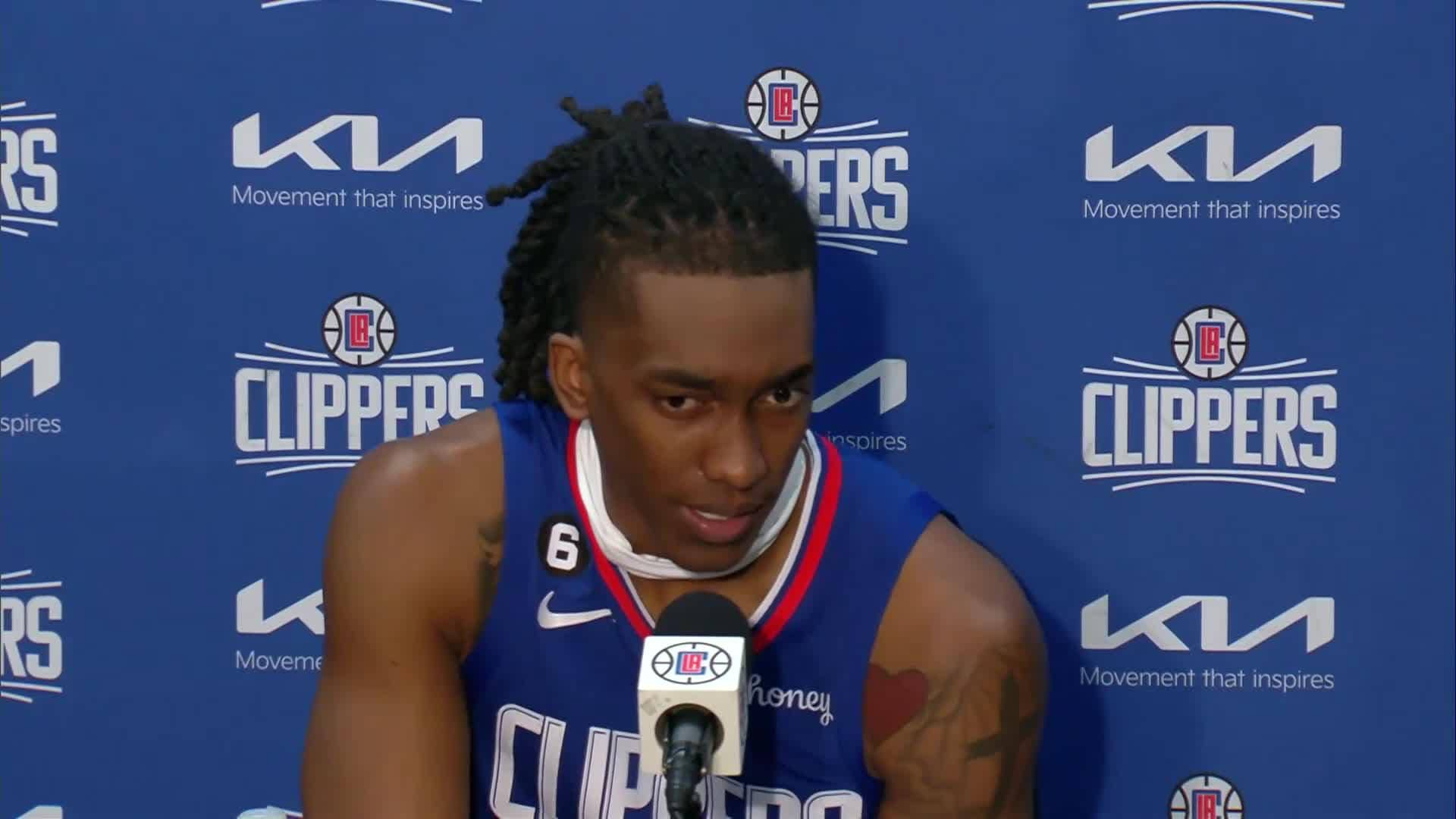 Following the 2019 NBA season, the Los Angeles Clippers formed what many considered the best team in the NBA by adding superstars Kawhi Leonard and Paul George to their already deep lineup.
The Clippers did live up to the hype by clinching the second spot in the Western Conference, setting up their playoff run. However, even with their status as strong title contenders, they met a shocking loss to the Denver Nuggets in the second round, giving up a 3-1 series lead in what many considered an all-time chokejob.
Since this event, some players from the Clippers 2020 roster, including Patrick Beverley and Marcus Morris, have suggested that the unique bubble environment played a role in their downfall. Now, Terance Mann recently echoed this sentiment, believing the Clippers would've won the title if not for the bubble.
 "Yeah," Mann replied when asked if they would've won in 2020 if not for the bubble. "We were on a 12-1, whatever, 13-game [winning] streak, whatever. We won 10 straight, then we lost, then we won two… They [Kawhi Leonard and Paul George] worked hard, no matter all the stuff people got to say."
Terance Mann believes the Clippers would have won the Championship had it not been played in the bubble

(via @TidalLeague Run Your Race Pod / h/t @RTNBA )pic.twitter.com/9Sc3U0uQ6O

— NBACentral (@TheDunkCentral) October 12, 2023