Paul Pierce In Trouble Over Missed Car Payments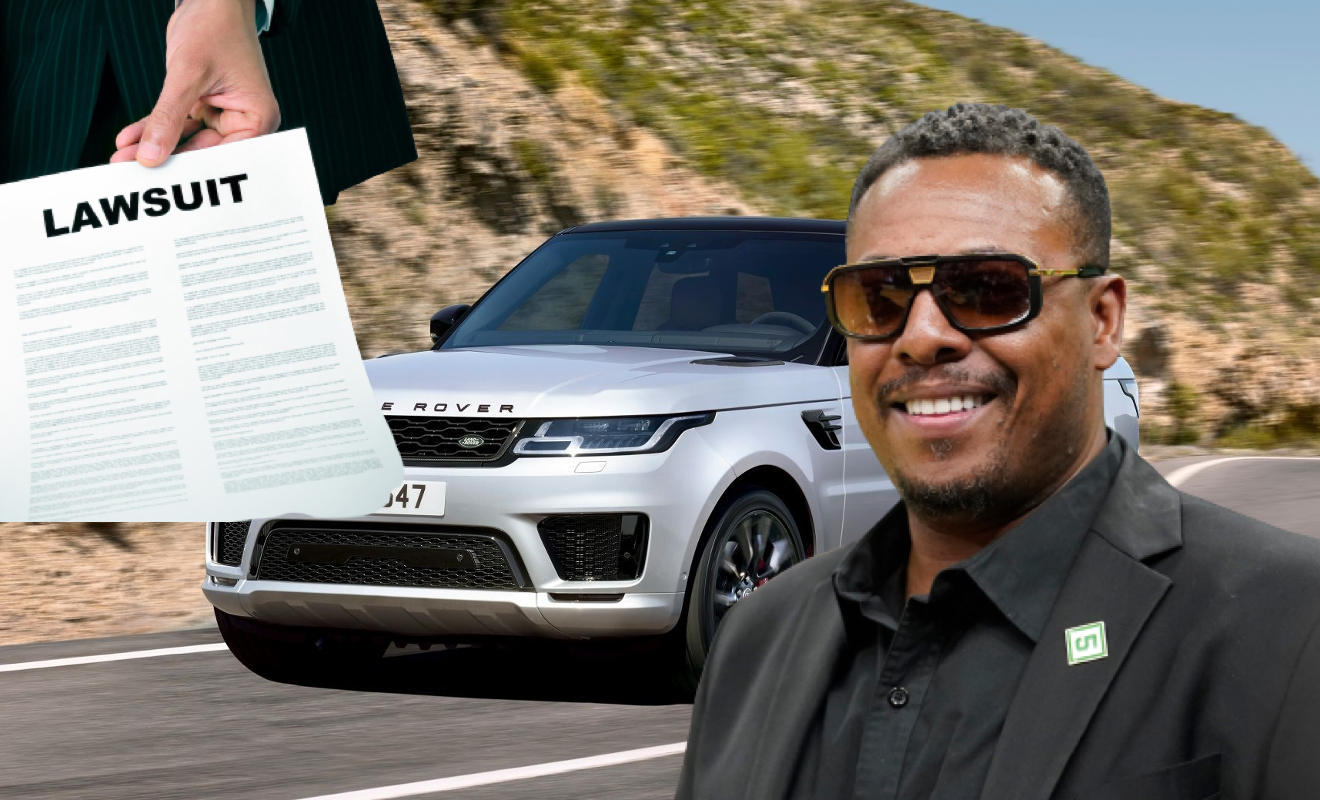 NBA legend Paul Pierce is being sued by JP Morgan Chase Bank for missing payments on a 2019 Range Rover. The lawsuit, which was filed in Los Angeles Superior Court on October 18, 2023, alleges that Pierce owes the bank $91,459.55 in unpaid principal and interest.
According to the lawsuit, Pierce signed a lease agreement for the Range Rover in December 2021. He agreed to make monthly payments of $3,445.28. However, Pierce reportedly stopped making payments in January 2022.
The lawsuit alleges that Chase has demanded possession of the Range Rover from Pierce, but that he has refused to surrender the vehicle. Chase is seeking a judgment against Pierce for the unpaid principal and interest, as well as attorney's fees and court costs.
Pierce has not yet commented on the lawsuit.
This is not the first time that Pierce has been in financial trouble. In 2014, he was sued by TD Bank for failing to repay a $1.4 million loan. Pierce eventually settled the lawsuit for an undisclosed amount.
It is unclear why Pierce has fallen behind on his car payments. He has earned over $200 million during his NBA career. However, Pierce is known for his extravagant lifestyle, and he has been known to spend money lavishly.