Milwaukee Bucks A Probable Mystery Team For Damian Lillard, Per Bleacher Report's Andy Bailey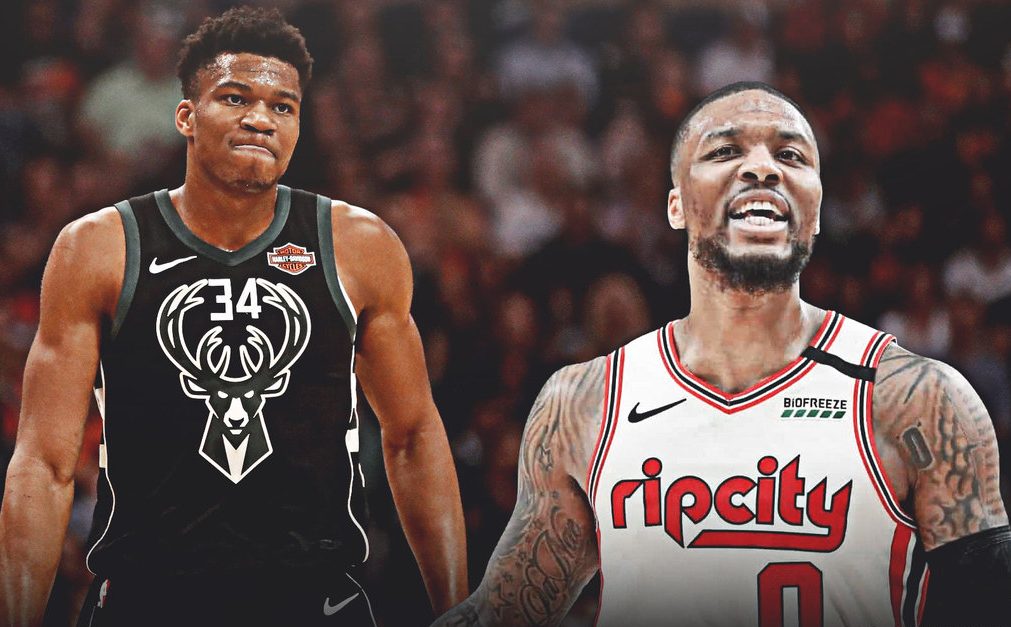 With NBA training camp looming, Damian Lillard still finds himself a member of the Portland Trail Blazers. His trade request, made at the start of free agency, didn't initially make waves. However, recent reports indicate talks have picked up noticeably in the past few days compared to the last month.
Additionally, ESPN's Marc J. Spears has heightened trade discussions by noting that an unnamed Eastern Conference team is also interested in Lillard, apart from his preferred Miami Heat. This update has made fans and experts alike wonder who the mystery team is.
"The Blazers have been talking to several teams… I'm kind of hearing rumors about another Eastern Conference team that I'm not gonna throw out there just yet."

Marc J. Spears with the latest on the Damian Lillard trade rumors pic.twitter.com/qr6ORf1jY8

— ClutchPoints (@ClutchPoints) September 18, 2023
Bleacher Report's Andy Bailey is among the speculators and has floated several teams as potential mystery teams for Lillard, one being the Milwaukee Bucks. Considering the buzz that Giannis Antetokounmpo may exit if the Bucks decline, Bailey sees a possible trade involving Jrue Holiday.
Per Bleacher Report:
"In terms of draft picks, the Milwaukee Bucks are more tapped out than any other team detailed here. They don't control their own first-round pick till 2028. That alone could rule them out of this chase.

But with Giannis Antetokounmpo putting some pressure on the front office on more than one occasion this summer, the Bucks could get desperate.

Their best offer would probably include Jrue Holiday, MarJon Beauchamp, first-round pick swaps in 2028 and 2030 and a first-round pick in 2029, which isn't terrible. And the idea of Giannis and Lillard in the same lineup would be pretty terrifying.

But several teams, including probably the Heat, can beat that offer."