Kai Jones Trashes His Own Teammates Nick Richards And Mark Williams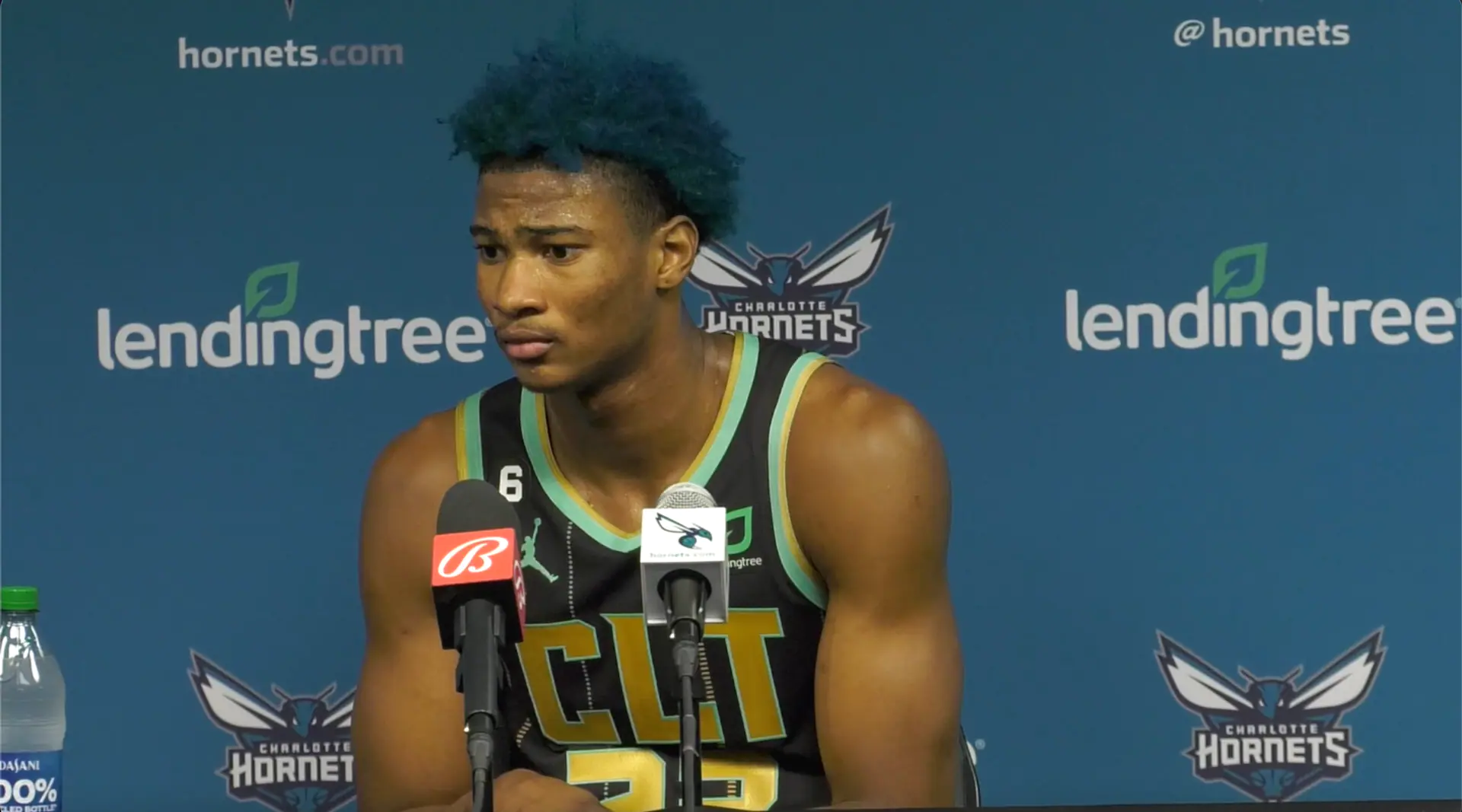 Kai Jones captured social media attention last week with erratic behavior during an Instagram Live session. Despite the controversy, the young big man openly expressed his relief at not being traded from the Charlotte Hornets anytime soon.
His Instagram Live session sparked rumors of drug use, but he later refuted these allegations, saying he was just enjoying himself. The video didn't go without repercussions, though, as it led to his Hornets teammates unfollowing him and fans criticizing him.
Everybody on the Hornets unfollowed Kai Jones yikes

— Israel (@iohandles) September 7, 2023
Recently, Jones found himself under fire on Instagram where he was compared to teammates Nick Richards and Mark Williams. The 22-year-old center didn't ignore these comparisons and chose to publicly criticize his own teammates.
 "I'm more assertive with the ball than him I can read myself," he stated in one reply about a fan comparing him to Nick Richards. "Show me a video of Mark pulling up going left and hitting it. Anywhere man in college some where show one," he challenged in another who compared him to Mark Williams.
Kai Jones has comments on his teammates Nick Richards and Mark Williams

(h/t @ClutchPoints ) pic.twitter.com/u63ypzuTpZ

— NBACentral (@TheDunkCentral) September 13, 2023